Join AIGA Detroit for our weekly installment of Zoom Chats. A new series dedicated to providing you with inspiration, dialogue, and insights from leading creatives in our industry. Grab a seat at lunch, and join us on Zoom!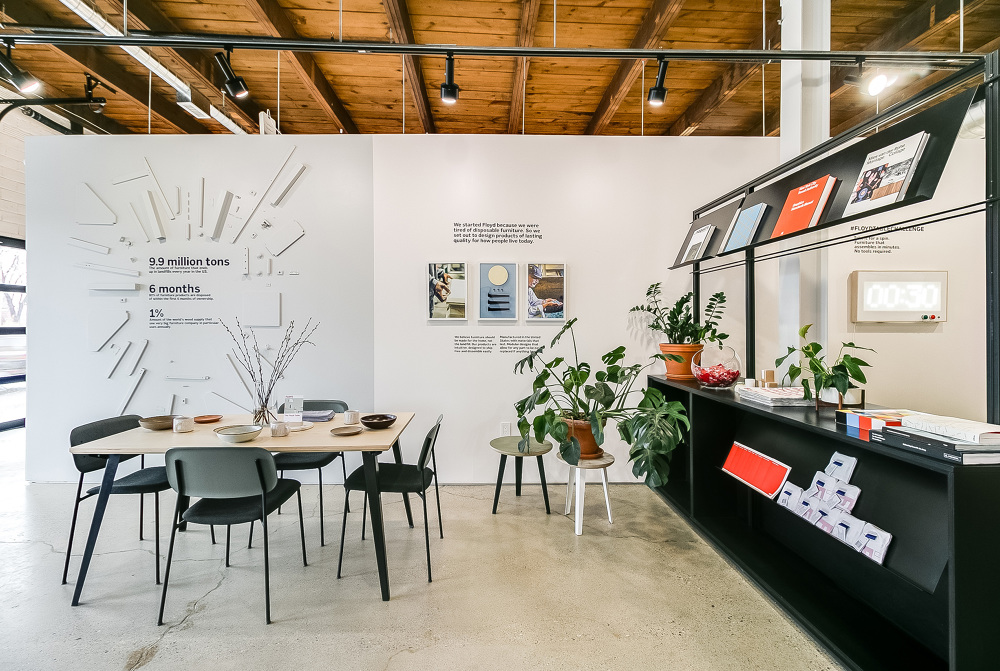 Today we chat with Christian Unverzagt, Founder & Principal of M1DTW – a Detroit-based design studio. The studio is engaged in expanding the boundaries of practice through the design of objects, artifacts, identities, and spaces. M1DTW's clients range from emerging entrepreneurs to established cultural and educational institutions, with projects ranging from environments and adaptive reuse to business strategy and branding. Since its founding in 2000, the studio has completed over one-hundred commissioned works. M1DTW excels at delivering innovative projects to clients.
Projects include FLOYD's HQ, House of Pure Vin, JB Cutting Offices, Signal–Return Press, and Mills Pharmacy + Apothecary. Selected clients include 6 Salon, FLOYD, Motor City Soap, The Platform, Cranbrook Art Museum, Samsung, Alex Emilio Salon, and Dynfly.
M1DTW has received numerous awards for its work including AIA Michigan Honor Awards, I.D. Magazine's Annual Design Review, a NAHA for Best Salon Design in North America, and a '50 Books' award from the American Institute of Graphic Arts (AIGA) for one of the best designed books of the year.