Join AIGA Detroit for our FREE weekly live-stream of Zoom Chats – a series dedicated to providing inspiration, dialogue, and insights from leading creatives in our industry. Grab a seat at lunch, and join us on Zoom!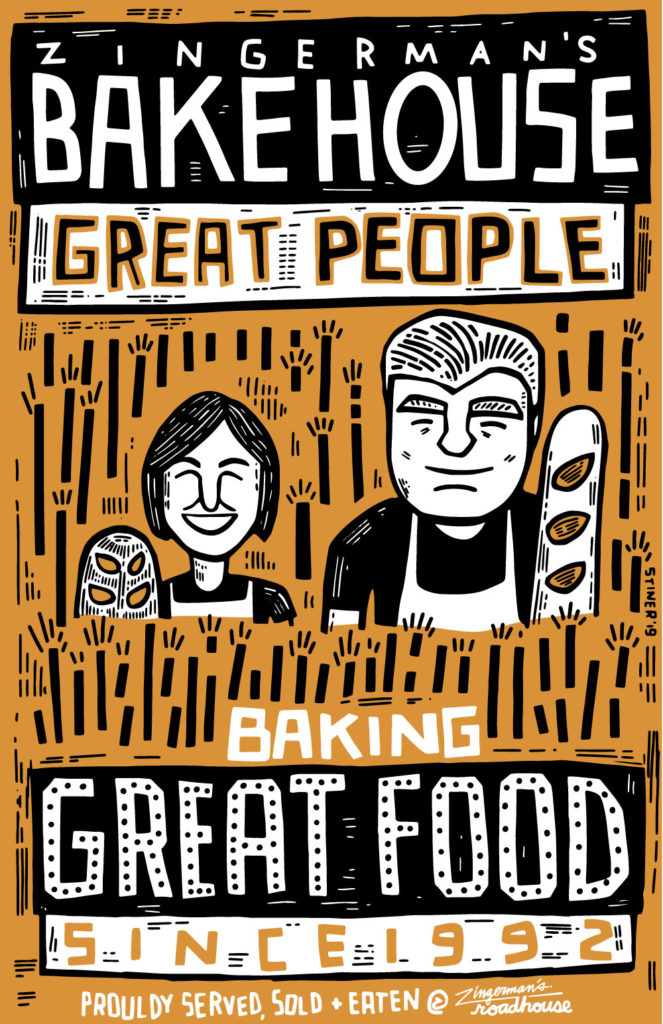 Today we chat with Ryan Stiner – an illustrator, painter, designer, and general thing-maker living in southeast Michigan with his wife, 2 kids, and a cat. ​
By day Ryan is employed by ClickFunnels as a social media illustrator – and by night he's creating wonderful art and design for himself and clients around the country.