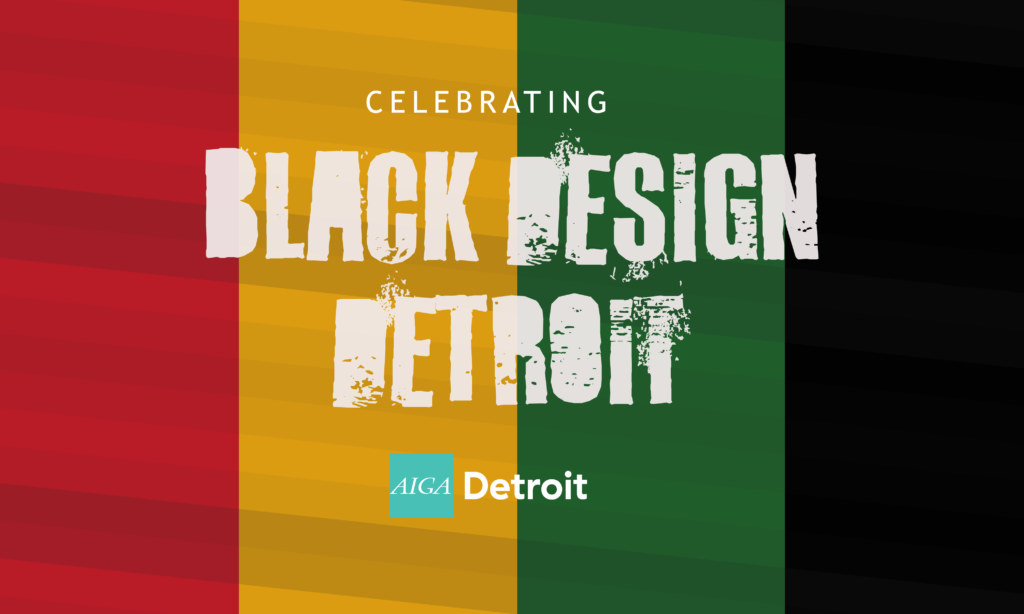 Committed to sharing Black design and art perspectives from our community beyond Black History Month, AIGA Detroit has compiled a list of Black creators that are active in our community.

By Donna Jackson
10 – 12 minute read
MeMe Anderson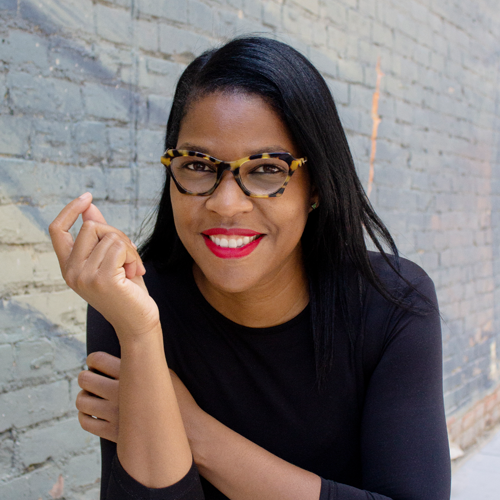 Melinda MeMe Anderson obtained a degree in architecture from the University of Michigan. Upon graduation, Melinda's travels led her to live and work abroad in Berlin and Palermo in architecture and set design, where she developed a global perspective on art and design that she has accessed throughout her career. In 2011 Melinda was hired on as the Creative Director of Design Core Detroit.
As Creative Director, she was responsible for the vision, strategy and structure of the Detroit Design Festival (now the Detroit Month of Design) for eight years. Within that role, Melinda engaged 3,000 designers and helped to activate 12 neighborhoods throughout the city of Detroit. In 2019 Melinda launched Studio M Detroit full-time to continue to create bold and courageous event experiences.
She also continues to develop methods to use art, ephemeral architecture, and design to thoughtfully and respectfully engage with communities within Detroit. Through her studio she was awarded a grant from the Knight Art Challenge for a pop-up installation called Electric Fruit. She also was named a Notable Woman in Design by Crain's in 2020.
Melinda serves on the board of AIA Detroit, and when she isn't creating, she frequently serves as a speaker and panelist on matters of design and authentic community engagement. Melinda is proud to use her considerable talents and experience to continue to produce bold and courageous event experiences that positively promote Detroit to a global audience.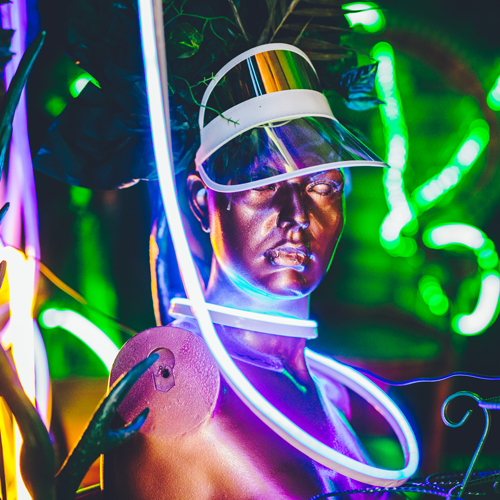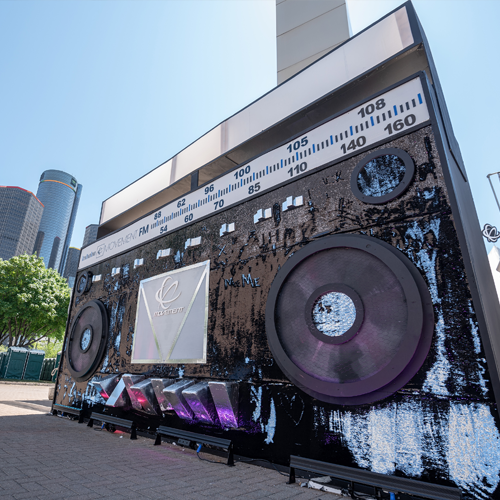 Studio M Design is a purveyor of bold and courageous design. Our installations and environments are custom built and tailored to provide a unique event experience for everyone.
Jada Baskin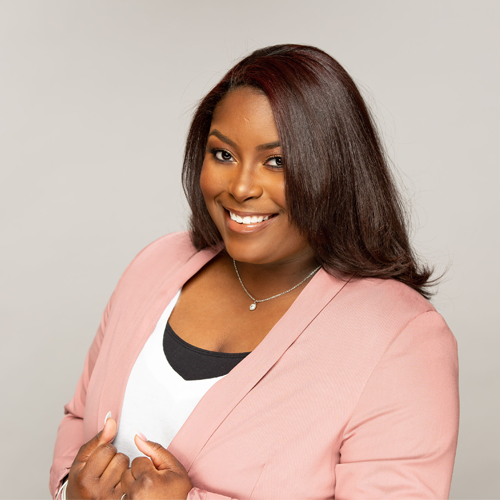 Jada Baskin is a graphic designer and photographer, who has a passion for visual storytelling. Ever since she was a little girl she loved seeing how all these different pieces of a brand came together to tell one story. She created JayDaché Enterprises LLC. with the goal of inspiring other creatives and women, through design, by just showing them that they can do it too.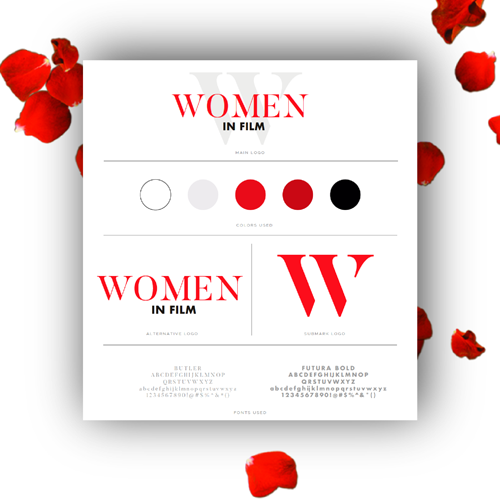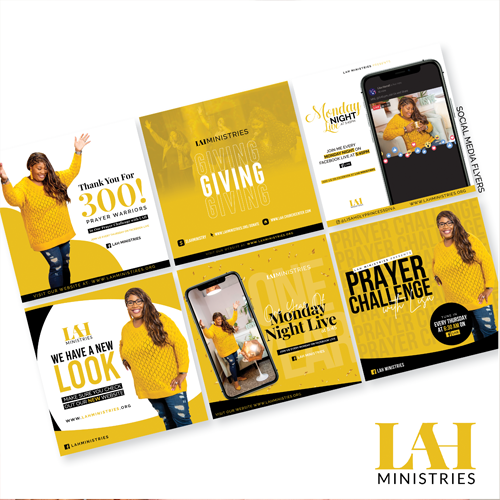 https://www.jaydache.com/
Instagram: @jaydache_ent
James Braddock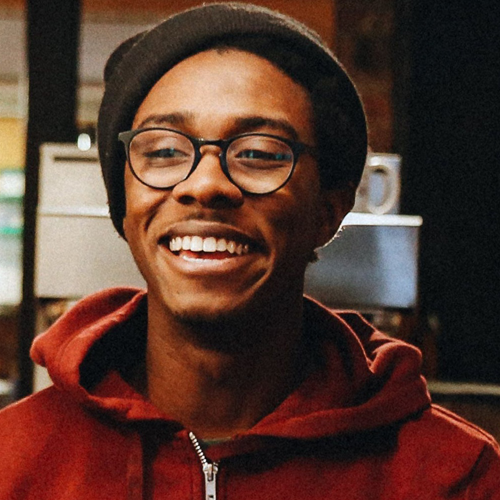 James Braddock, Detroit born and raised, is an illustrator/ 3D illustrator. His work focuses primarily on sci-fi and Afro-futurism. His goal is to build a world that is truly unique and important to him. Re-imagining stories from his life and those around him, he hopes to inspire people to go out and be all that it is that THEY choose to be. You can keep up with James's offerings by signing up for his email list on his shop, Jimbosdrygoods.com.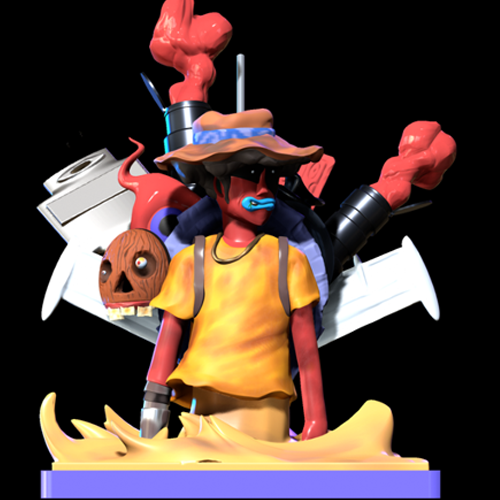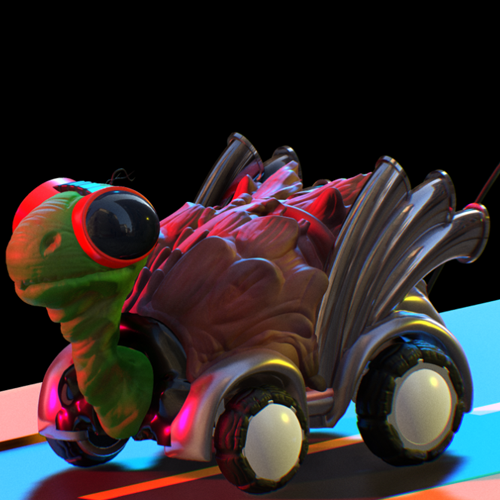 Nneka Jackson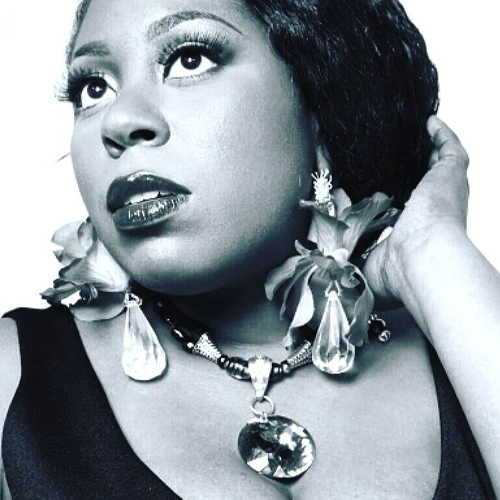 Nneka Jackson has a specialty in creating body adornment that inspires. A Signature Collection of Jewelry, accessories and wearable wings; handcrafted from rare materials and Divine vision.
Nneka has been designing wearable art since she was a child but began selling her works in 2001. In 2020, Nneka was one of the winners in the Design in The City Competition sponsored by Gucci Changemakers. Her line has appeared in several prints and online publications including Ellements Magazine, Essence Magazine ( The Hot Hair Issue), The Detroit News, Blac Magazine, HauteIs Magazine, Urban Mainstream, Linger, and a host of others.
www.Nnekaj.com
Instagram: @bflyy7
Facebook: Nneka Jackson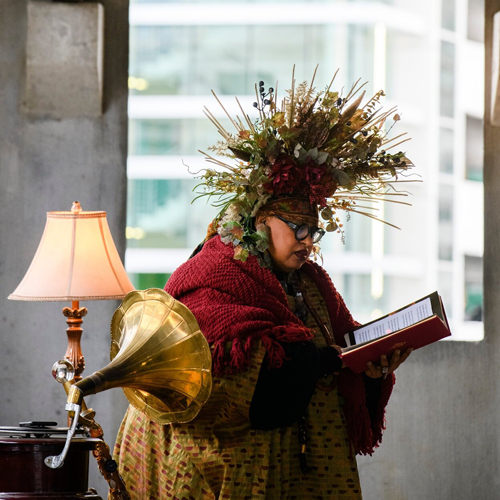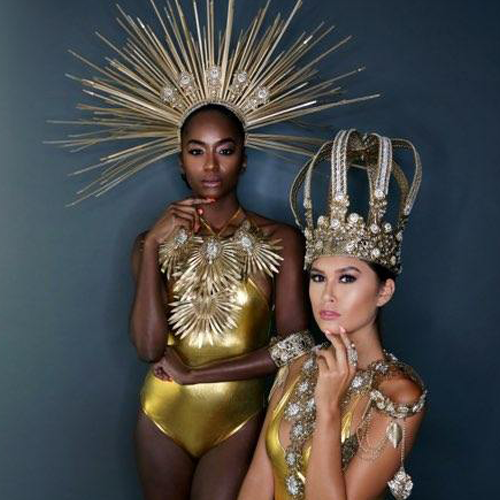 Lindsay Jenkins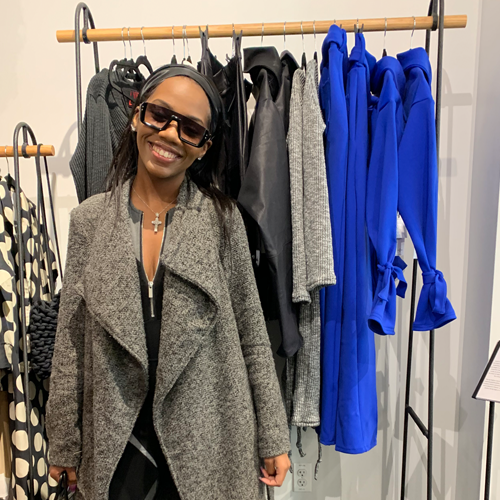 Lynzi is a women's fashion brand for style-conscious women who want to look and feel brazen and feminine with a masculine undertone. It was founded by Detroit-native, Lindsay Jenkins, who began in 2014 when she was a senior at Henry Ford Academy: School for Creative Studies. As a senior, Jenkins was required to create an art project of any kind as a graduation requirement; she chose to make two dresses. She realized that if she could do it for school then she could do it in a business. After all, fashion runs in her family — her mom, both paternal and maternal grandmothers, and great-grandmothers were all fashion designers and/or seamstresses. All the items are uniquely designed and produced in Detroit. We are a continual effort to uphold the Jenkins family legacy in the design and sewing business.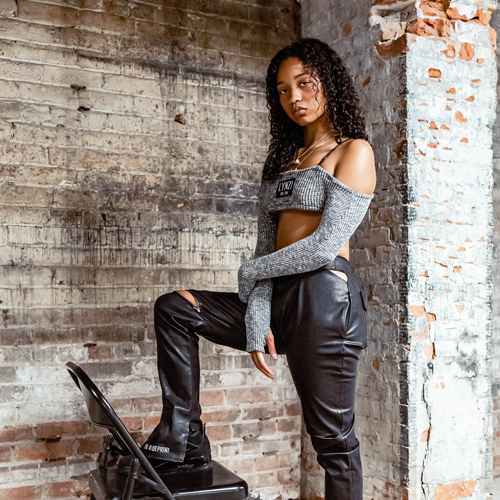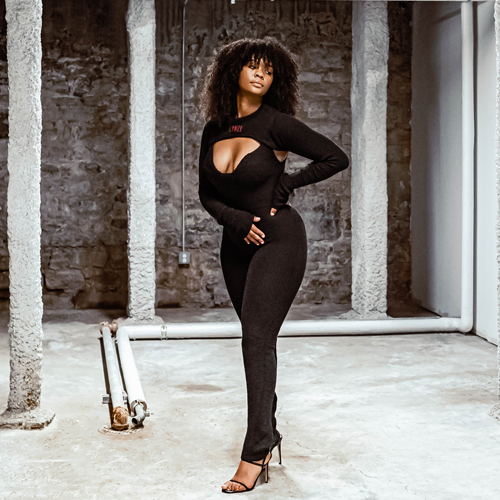 Shayla Johnson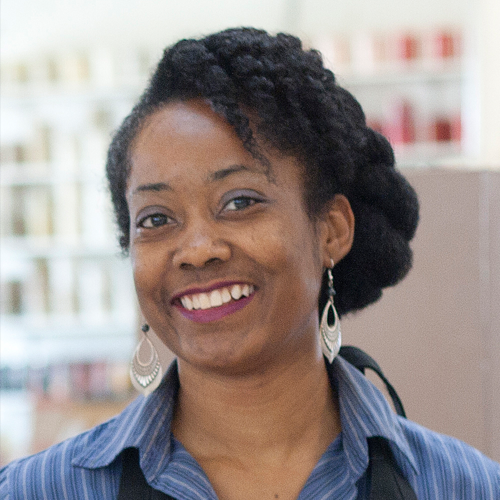 Scarlet Crane provides home decor products and lifestyle accessories made from sustainable, hand-printed textiles. Unique surface patterns range from free flowing florals to abstract textures in order to produce stylish and sophisticated collections for the DIY decorator as well as the interior and fashion market professionals. Scarlet Crane Creations operates in an entirely American supply chain with fabrics that are sourced in the US and production focused locally in Detroit, MI. All inks are also eco-friendly. All designs are designed Shayla Johnson, a maker in the Detroit area with a love for architecture and all things pattern.
I am passionate about creating hand-printed art and textiles that I can use to develop beautiful home decor collections and accessories. I love architecture and especially like to tell stories behind the structures. My line, The Detroit Collection, celebrates and supports Detroit's rich architecture and communities with motifs and patterns that feature some of Detroit's prized architectural gems.
https://scarletcrane.com/
Instagram: scarletcrane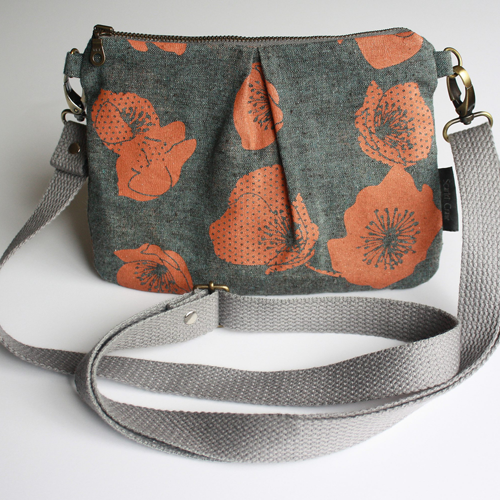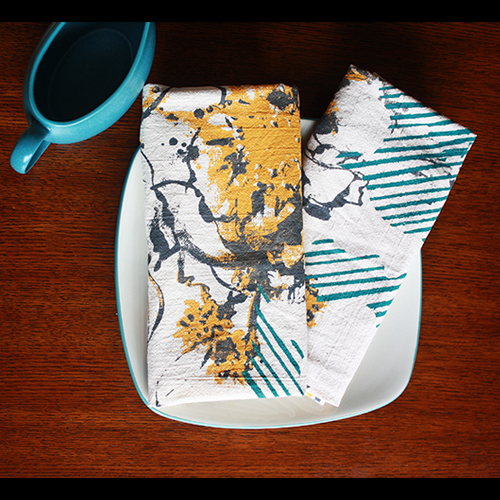 Deon Mixon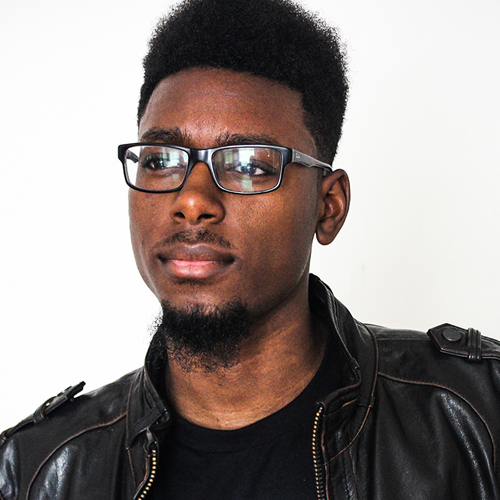 Deon Mixon is a graphic designer, author, and entrepreneur from Detroit, MI who specializes in brand identity design. He is an alumnus of Cass Tech (2013) and Western Michigan University (2017) with his BFA in Graphic Design. Mixon is a Bill Gates Millennium Scholar, the author of the Lethal Creed Saga, designer of the Detroit Rise Flag (a new flag for the City of Detroit), and creator of the world's premier graphic design education board game, Design Eye. He currently works as a brand identity designer at Gyro and as CEO of Design Eye Game.
https://www.deonmixon.com/
Instagram: deonmixon